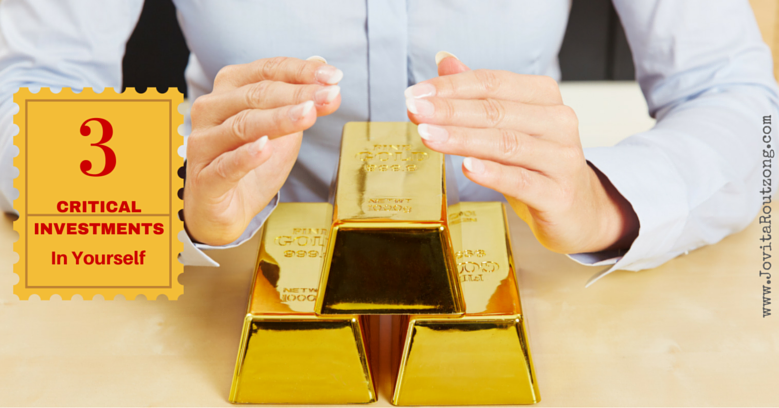 I had the honor and pleasure to host one of Elite Marketing Pro's Ignition Coaches, Ivan Alvarez in their Daily Dose of Awesome calls. In the call, he shared the 3 Critical Investments in Yourself – Time, Knowledge, and Finance. Elite Marketing Pro's Ignition Coaching program has helped many entrepreneurs around the world see their potential and this call is just one of the most valuable call and I'd like to share this with you. Here's what he had to say….
(Click below to listen to this Daily Dose of Awesome Call in full)
The 3 Critical Investments in Yourself – Time, Knowledge, and Finance
TIME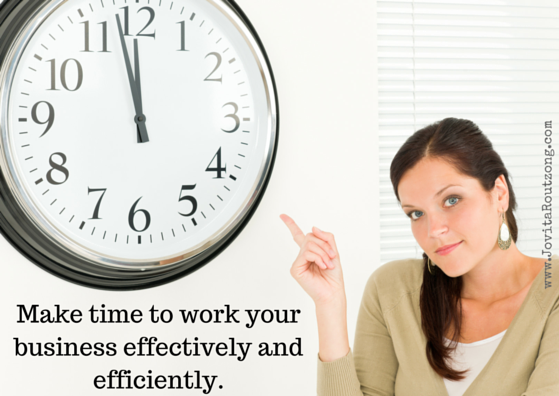 1. You have to invest time in keeping yourself healthy.
2. Make time to work your business effectively and efficiently.
3. Respect time because its the most valuable asset you have. When you are working your business, work your business and when you are spending time with family and friends, be present!
4. Ensure that you spend time around positive people and positive surroundings. Nothing will get you down, quicker than negativity and it robs you of your valuable time.
KNOWLEDGE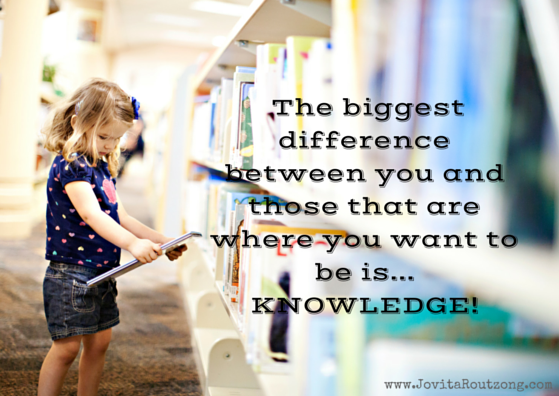 1. If you want to become more, you need to learn more. (what is the biggest difference between you and those that are where you want to be? KNOWLEDGE!! They no more than you!
2. Personal development is absolutely essential. Spend time developing your intellectual property (as Tim Erway says)
3. Applied knowledge is power!!!! The things that you are learning, practice and live them. We've all heard the power of our words. Are you listening to what you are saying? Are you applying the knowledge that you've learned to this point? If not, why?
FINANCE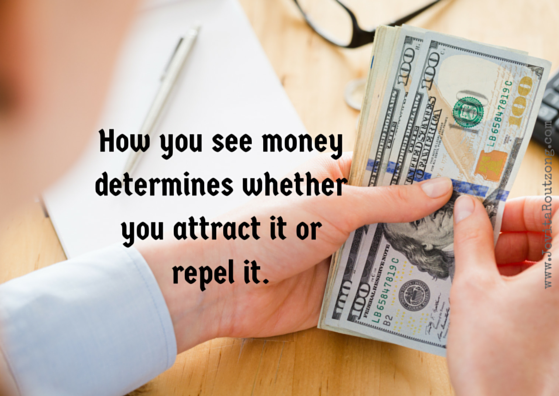 1. How do you see money? This is a critical question to ask yourself. How you see money determines whether you attract it or repel it.
2. Invest financially in yourself. Quit seeing that investing in yourself as being too expensive. He said that it blows his mind that we, as entrepreneurs, hear those that are making more than us, tell us that the way they got there was by investing financially in themselves to buy courses and to be mentored. What are your thoughts when someone says to invest $5,000, $10,000, $30,000, $50,000, etc… in yourself? Are you repelled by that?
3. Challenge yourself financially. He explained, if you've only made $500 in your business at any given point in time, challenge yourself to invest more time, knowledge, and finances to increase your income.
4. Reinvest, reinvest, reinvest! This is your business. If you make a profit, learn to reinvest it to make more. If you've invested in knowledge to continue to get better and know more, reinvesting in your financial future just makes sense.
As a call to action, Coach Ivan Alvarez also threw a challenge for the listeners and affiliates as follows:
Invest more focused time in your business.

Learn something that you know you need to grow your business and your intellectual property and don't give up until you master it.

Step out of your comfort zone, financially. For Elite Marketing Pro affiliates, he challenged them to do the following:
For annual members, to invest in themselves and upgrade to VIP level of subscription

For VIP members, to invest in themselves and upgrade to Acceleration level level of subscription

For Acceleration members,  to invest in themselves and upgrade to Elevation level of subscription

For Elevation members, to invest in yourself and upgrade to the next level level of subscription
And he even challenged those that are currently 7 figure and 8 figure earners, to invest in yourself and become a high 7 figure, high 8 figure, or 9 figure earner.
He ended his call with a powerful  closing:
"You were created by a Higher Power to be a beacon of light. You were created from royalty and you inherited His kingdom. Its time for you to step into that spotlight. Not only do you deserve it, you owe it to the world to sit on your God given throne!"
Now, I am extending this challenge to you. Will you take it? Or will you stay in the shade and be there forever? You have the power to make it happen. You just have to believe in yourself.
To the top,
Jovita Routzong
P.S.
Need Sources of Red Hot Traffic and Leads?
Click HERE to reveal the 29 Sources Of Red Hot Traffic, Effortless 300+ Lead Days, And Huge Profits For You And Your Business…  All On Complete Autopilot!"
P. P. S.
Need Sources of additional Red Hot Income Streams? Click HERE or the sign below.