Welcome! Are you looking for ways to start your own business, or get leads and grow sales for your existing business or recruit more reps for your network marketing business but don't know where to start? Let me hear ya!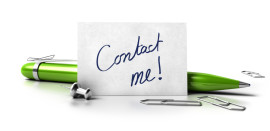 Contact me directly.
Please enter your information below and I will get back to you within 24-48 hours.
To your success,
Jovita Routzong
Founder, Business Owner/Business Coach at Jovita T. Routzong
Skype: jroutzong